Find your Rug
the Easy Way!
Welcome to DressMyCrib, your innovative rug marketplace! Here, you can instantly visualize
8974
rugs in your room before purchasing to ensure you find the one that fits your space perfectly.
1
Upload a Photo of Your Room
2
Instantly See
8974
Rugs in Your Room
3
Buy from a seller you Trust
See how the
DressMyCrib

tool works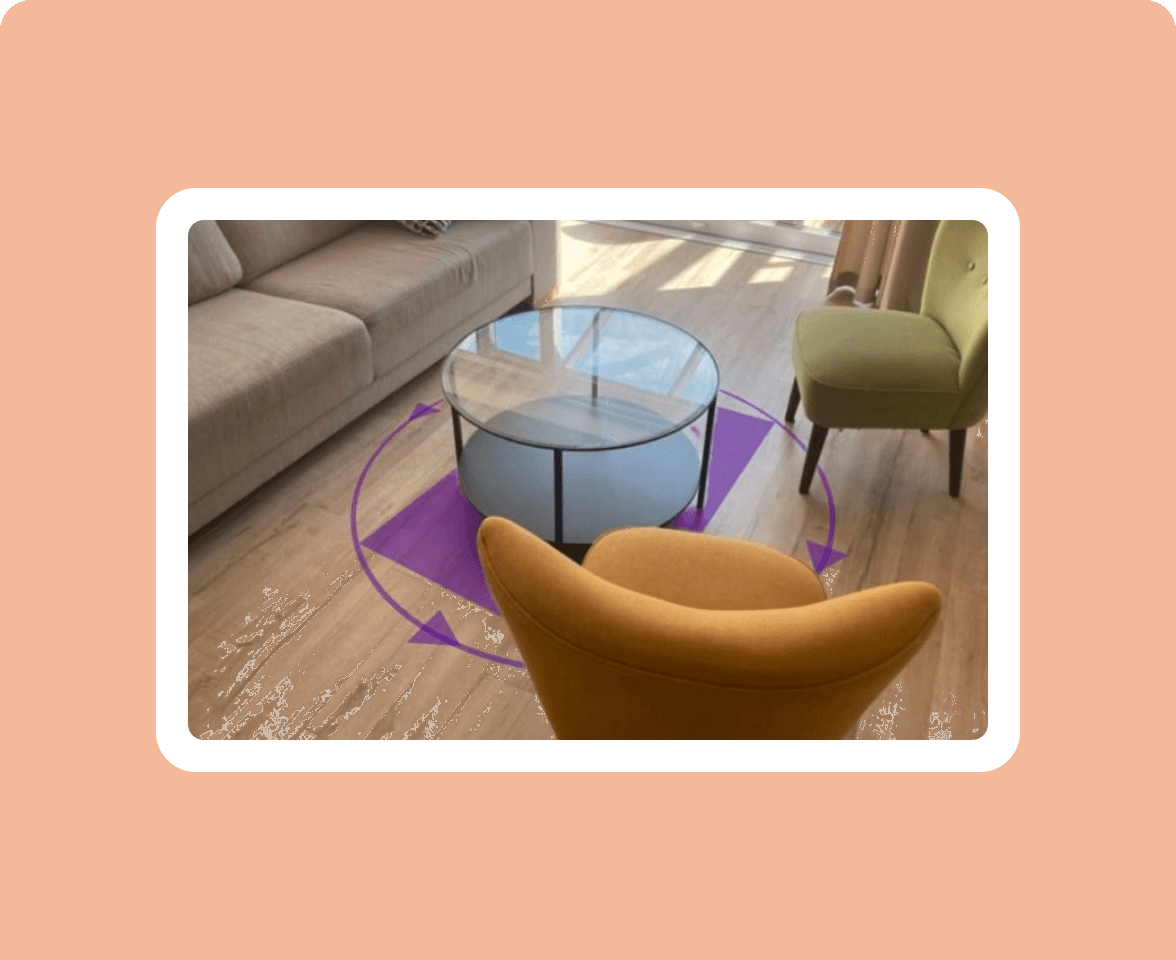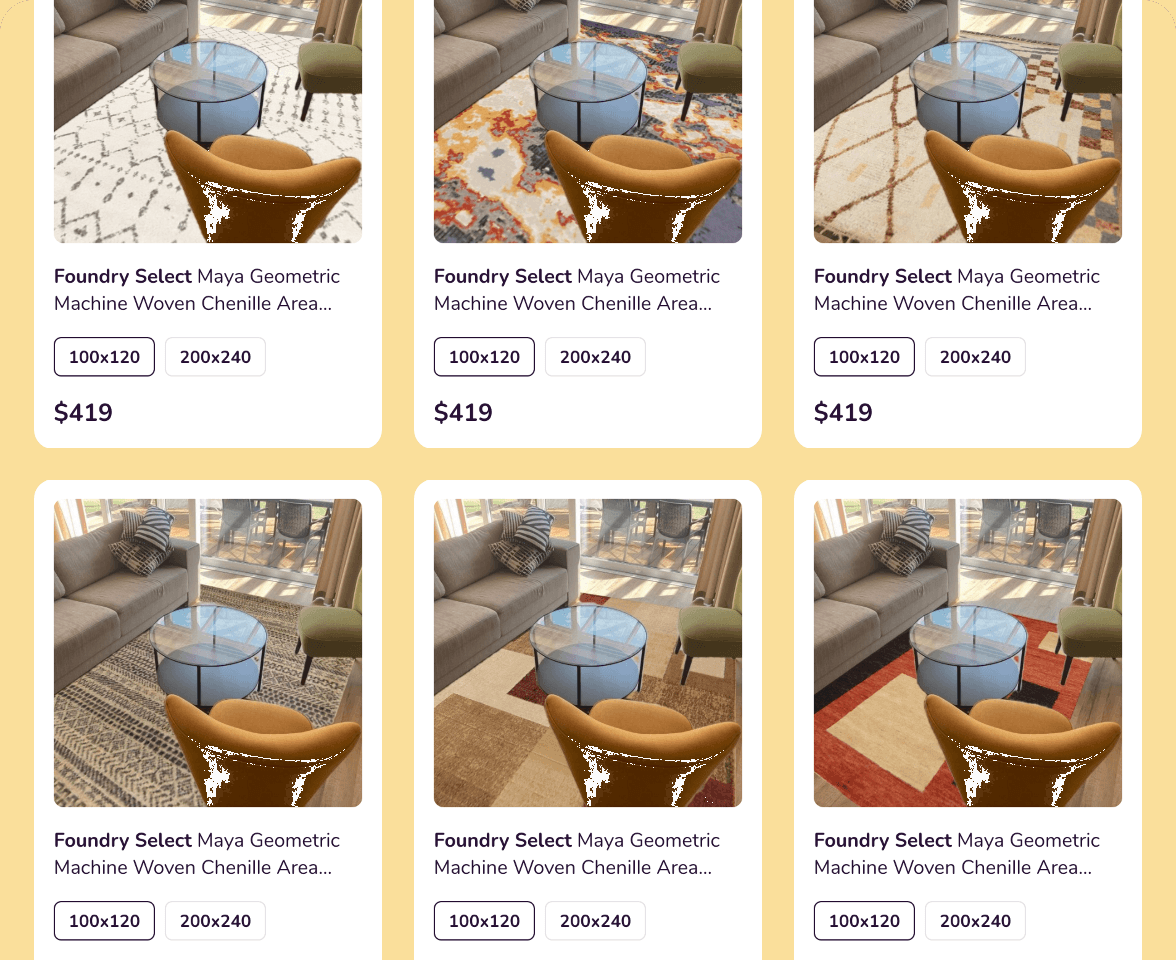 Let's
try it
View over 8k rugs in your room
Showing rugs from our
trusted online retailers
Discover the rug of your dreams using our AI&AR technology. Then, buy from a seller you trust.