About us
By order of the Minister of Culture of the Republic of Lithuania, on June 27, 2022, the Dressmycrib project idea came to life under the measure "Incentives for the cultural and creative industries sector to create competitive cultural products" financed by the European Regional Development Fund. Dressmycrib is The World's First AR-Powered Marketplace for Rugs. With this project, we want to accomplish three main goals:
Make the choosing a Rug process more convenient.

You buy an item online that you think will fit great in your home, but it simply doesn't look right when it arrives. Our AI-powered augmented reality marketplace enables you to see how any product would sit in your home before you buy, ending these terrible stories.

Enable artists to present their work to a broader audience.

If you are an independent Rug Designer, getting proper attention for your new piece of art might be challenging. All artists can add their rugs to our marketplace for free.
Reduce the amount of air pollutants emitted.

On average, customers return 30% of their online Furnishing purchases and 9% of items bought from physical shops. With the ability to see the product at home before the purchase, Dressmycrib will help to reduce the number of product returns.
We are IT, Digital Marketing, and Interior Design professionals combining seven years of R&D experience in Augmented and Virtual Reality solutions, 17 years of experience in digital marketing, and extensive experience in interior design ranging from Rug production to home décor with a proud history of success recognized by Red Dot Design Awards, Good Design Award presented by the Chicago Atheneum and other design related entities.
Meet our
founders
Our

advisors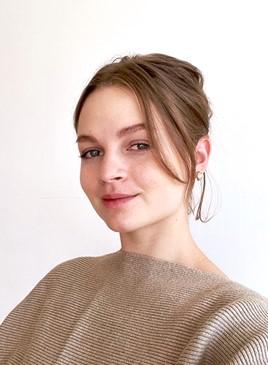 Papp Nikolett
Interior Designer and Architect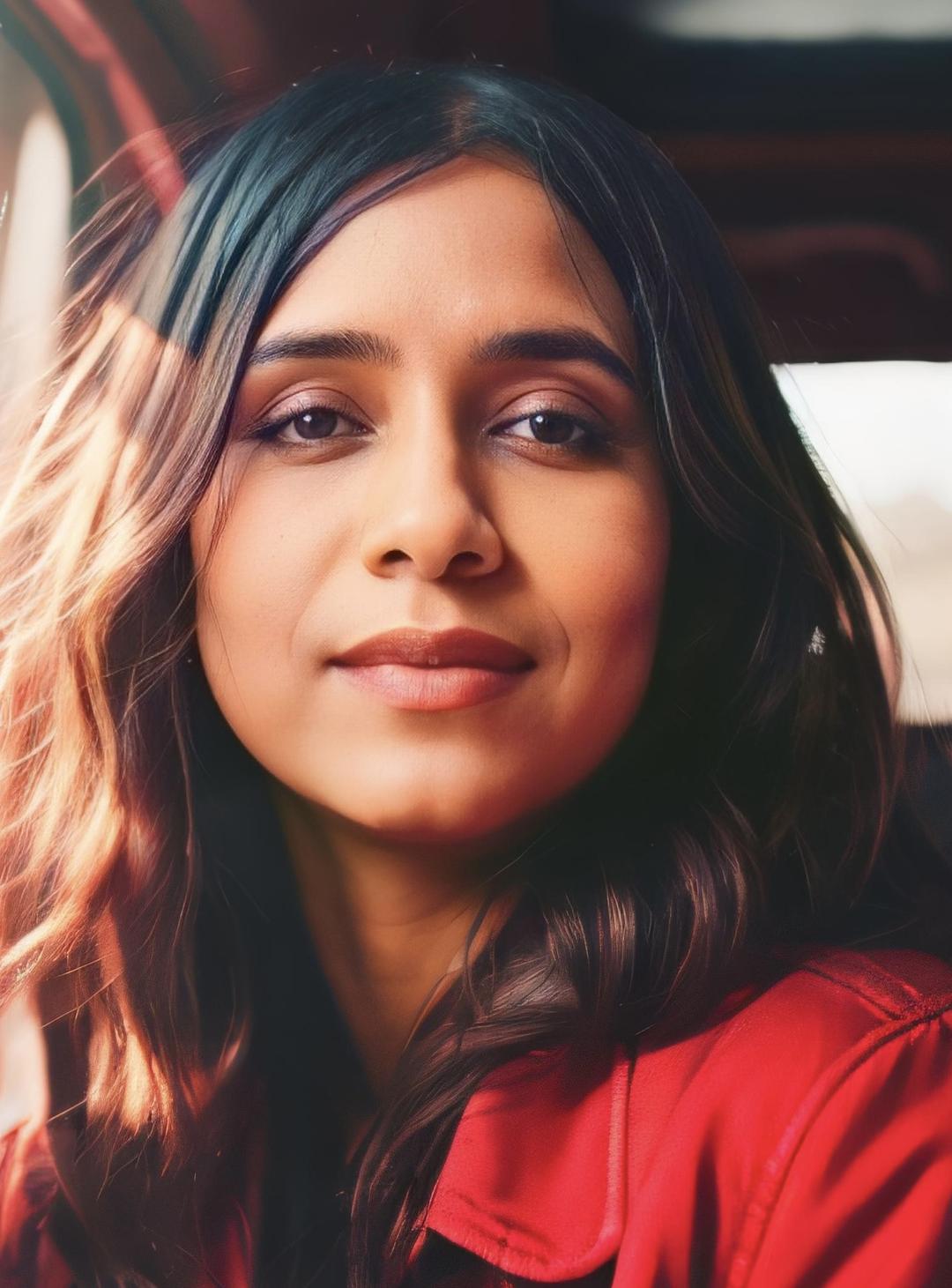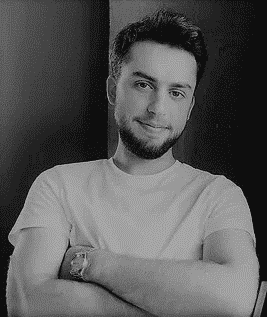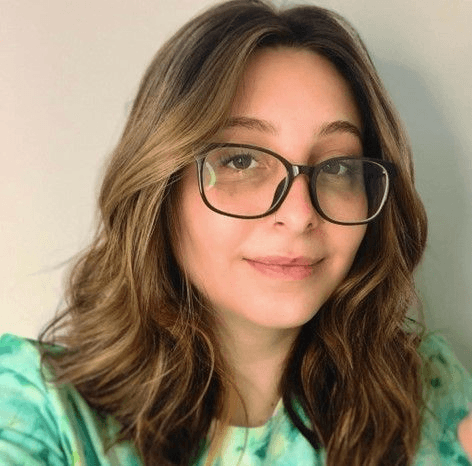 Vittoria Ardore
Architecture and Interior Design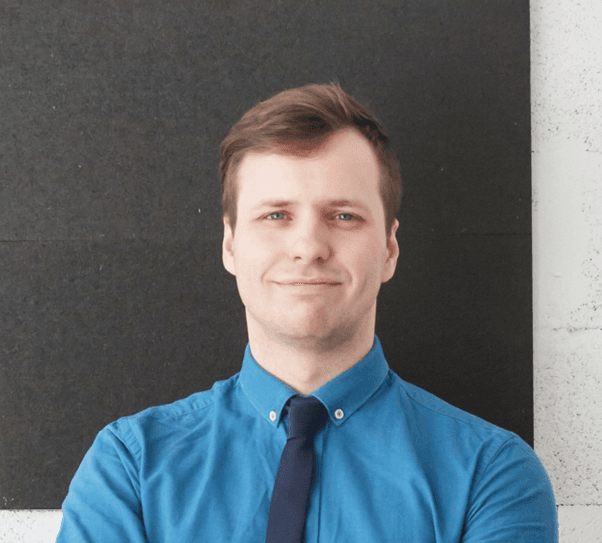 Media
about us

DressMyCrib: The World's First AR-Powered Marketplace for Rugs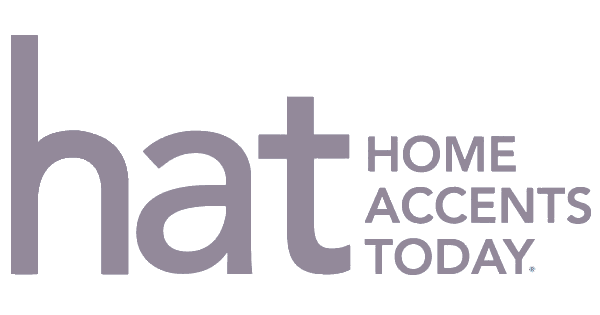 No more guessing. Here's how DressMyCrib simplifies rug shopping

DressMyCrib, the world's first AR-based marketplace for floor coverings, solves a major issue often faced by shoppers.