Back
View in AR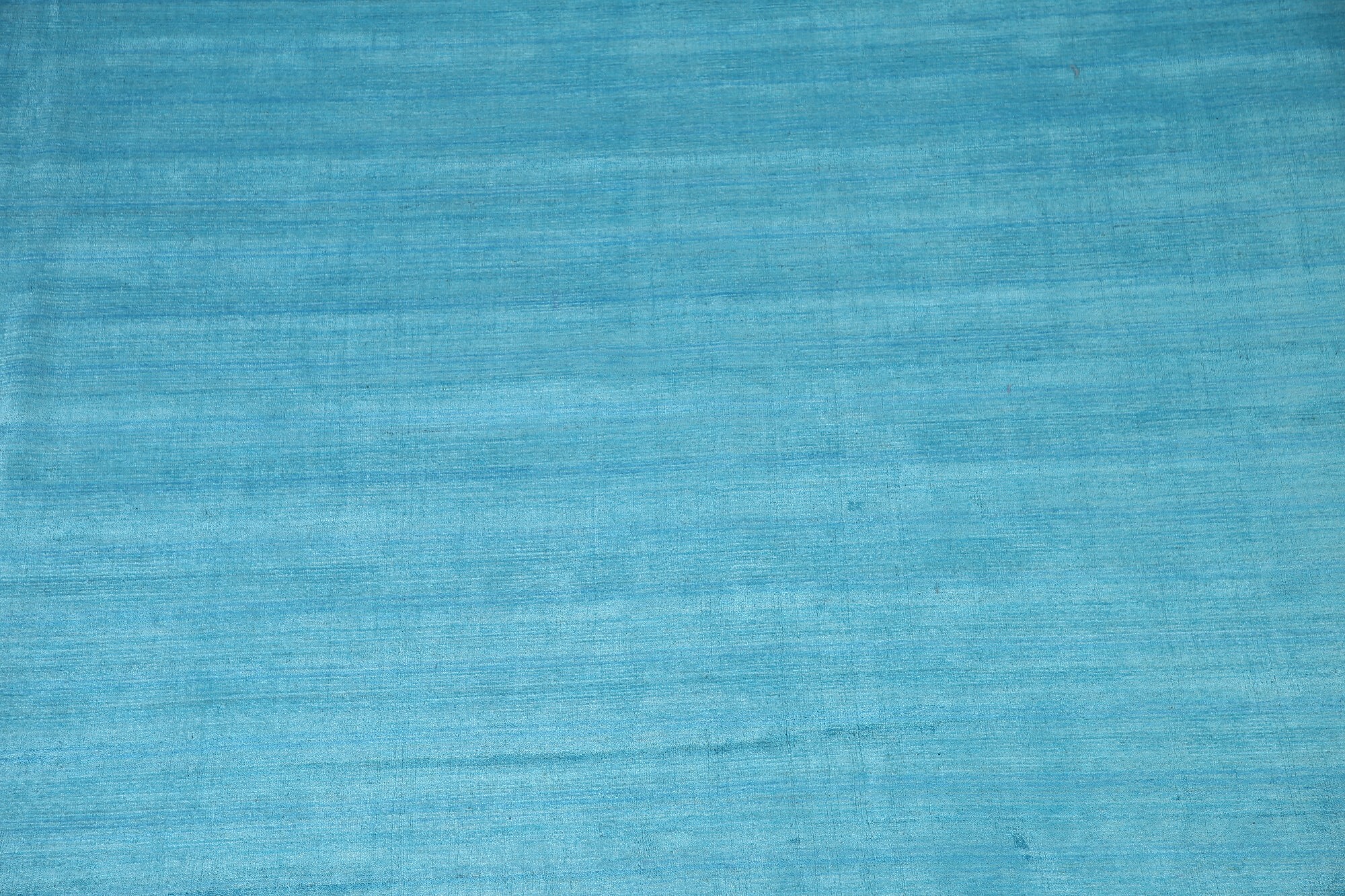 100% Silk Gabbeh Square Area Rug 10x10
$734
Details
The Authentic India Gabbeh rug is a stunning piece of craftsmanship, hand-knotted by skilled weavers in India using 100% silk material. With dimensions of 10' 1'' X 9' 9'', or 307 X 297 centimeters, this rug is a perfect addition to any room. The primary color of this rug is navy blue, with beautiful shades of blues throughout.
When you purchase this rug from Rugsource, you'll not only receive free shipping but also a 30-day return policy for a full refund, no questions asked. Our goal is to provide 100% satisfaction guaranteed at wholesale prices, so everyone can enjoy the beauty and warmth of a handmade rug in their home.
Looking to visualize how this rug will look in your space? With the Rug Visualizer technology provided by Dressmycrib.com, you can easily see how this rug will enhance your room. Simply take a photo on your phone of the room where you'd like a new rug, and upload it to their secure server.
Once uploaded, all rug images will be added to the photo of your room, allowing you to see static shots of how different rugs look in your space. When you find a rug you like, you can click "View in AR" to see a virtual version of the rug in your room live. Your phone screen will display a live view of your room with the rug overlaid, thanks to Dressmycrib's AI/AR-powered technology.
With a simple swipe of your screen, you can move the rug around the room or pinch to make it bigger or smaller. This allows you to find the perfect size and placement for your new rug, ensuring it complements your existing decor perfectly.
Experience the convenience and excitement of using the Rug Visualizer technology to confidently select the Authentic India Gabbeh rug for your space. Add warmth, joy, and style to your home with this beautiful handmade rug.